peter crowell Photography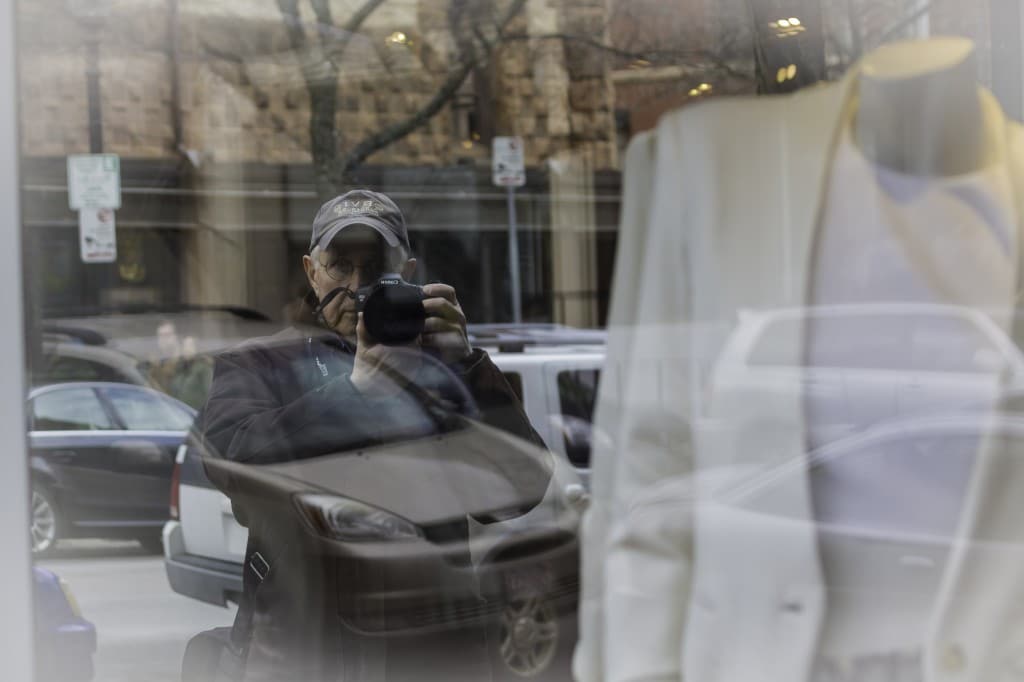 As a professional photographer my emphasis is on fine art and portraiture.
I believe in the tactile image. In the digital world, a photograph can be enjoyed in so many presentations but the ultimate, to me, is a physical print. Something you can hold in your hand. Something you can frame and hang on the wall.
Of course, I will provide other presentations, but my focus is the framed print. I do my own archival printing and framing so I can control the entire process from image capture to the artwork hanging on your wall.
Peter
To read about my photographic journey, continue to the text below.
The Journey…
A  long, long time ago in a place far away, Long Island, I was an avid amateur photographer. I started small with a beautiful Canon AE-1 35mm camera and a 50mm f1.4 lens. Little did I realize at the time where this would all lead.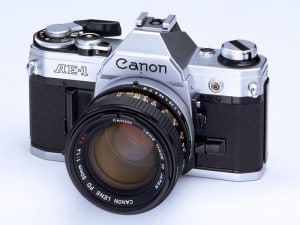 Before long I had added a collection of lenses and at one wonderful point I managed to talk a friend into selling me his Canon F1 which was the top of the line Canon at the time and used by lots of pro photographers. This fact was always key to serious amateurs, at least to the status conscious one, me.
Now with multiple lenses and "bodies", I was just short of pro status myself.
As I shot more and more and my film expenses kept climbing, I startd to "roll my own". I actually bought film in bulk and loaded it myself into the little cartridges that went into the cameras. This was quite a boon to my pocketbook and reduced my expenses to pennies a shot.
Kodachrome was my friend on the color side and Tri-X for black and white.
I read trade magazines and books and bought the wonderful Time Life photography series of books. These magnificently produced volumes, all seventeen of them, and a few yearbooks, became my bible.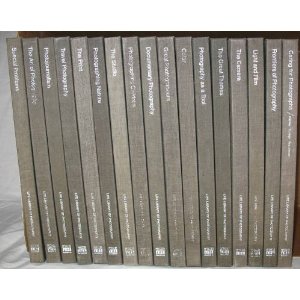 Ansel Adams was my god although I was never able to fully comprehend and imitate, even partially, his very complex system.
After a number of years of going to photo labs and paying top dollar for my prints, I found a fellow who had opened a dark room rental business.
Taking the Time Life book on developing and printing, I was off to discover the other side of creative photography, the photo lab. So I moved a bit, a very small bit, closer to Ansel.
I loved the printing process especially with black and white. A more than trivial amount of OCD resulted in my prints having a very clean (dust was a big darkroom problem) and beautiful quality. Few have survived to today but those few are treasured.
When my friend's business proved not to be the most profitable way to earn a living, I then committed, with the blessing of my wonderfully creative wife, Eileen, to a home darkroom. She was willing to give up our second bedroom (no kids yet) to it.
To continue to give credit where credit is due, it was Eileen who encouraged me to get into photography in the first place. She felt I needed a "creative" outlet. I had no clue what that meant until I got started and it became a part of me or brought a part of me more to the surface from the depths where it had long been buried.
I joined camera clubs and entered many competitions. There were a number of blue ribbons in there but then again the competition was not exactly at the national or even regional level. It was truly local.
Young Peter, the photographer, appears in the photo on the right which was taken about the same time that Eileen's picture was taken.
Yes, Eileen, had borrowed my sunglasses.
All of the surviving 35mm slides, had been stored in a box in the attic for years. I recently went through them and had many of them scanned. A few appear on this site.
Then things changed. Jordan was born in 1975 and his brother Daniel in 1978. From that point on, if I had a spare moment, I wanted to be with them and my photography started to turn into a snap shot kind of thing and finally faded completely. There were some early, fairly decent shots of the boys, but then, snap shot city took over.
Now, all these years later and after an initial questioning of the "validity" of digital photography, I have jumped back into the game.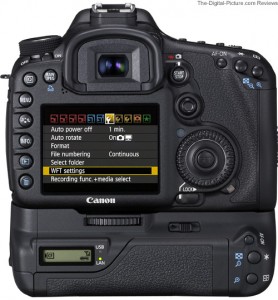 Intimidated is not an adequate word for my reaction to the capabilities of the new cameras. We used to have aperture, shutter speed, film speed, film characteristics, lens focal length, and depth of field as the primary creative tools. I have not learned what half of the settings on my new camera, the Canon EOS 7d pictured here, can accomplish as they control all of the above and what seems like thousands of other creative possibilities.
Then there is today's darkroom. It isn't dark. There are no chemicals and foul smells.
It's a computer.
There are so many software packages that you can utilize that just choosing one or two is equally as intimidating as the camera. Then, learning how to use them is an ongoing challenge.
Well, having jumped in, I am thrashing about the deep end of the pool. This site will grow with me, hopefully, and will show progress as I claim more and more victories in the digital world of pictures.
It is also a hope of mine to combine my passions for all of the other things in my life which are often reflected in my "word" blog, www.heartandpen.com with my newly reawakened passion for creating images.